Password Changer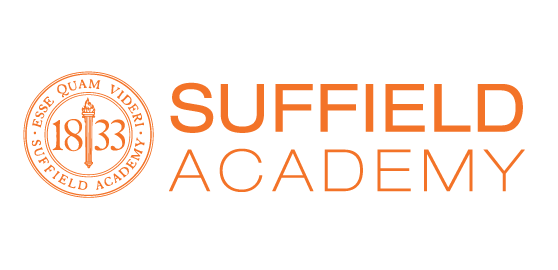 Your username is required. Usernames are year of graduation and initials for students (23abc) or first initial and last name for employees (jsmith).
Enter your old password and choose a new one.
If you have any questions, please see a member of the Technology Department Staff in Memorial Hall
If you aren't sure if you know your passord, you can check your password (without changing it).
Forgot your password?
Your password must conform to the following constraints:
Minimum length: 10
Not contain any 3 or more consecutive letters from your Full Name or Username (for example, if your name is "Sally" your password could not contain "all")
Contain characters from different classes:

Lower-case letters (a-z)
Upper-case letters (A-Z)
Digits (0-9)
Special characters: ~ ! @ # $ % ^ & * _ + = ` | \ ( ) { } [ ] : ; " ' < > , . ? / -

Minimum number of these classes your password must contain: 3
Your new password may not be the same as your old password